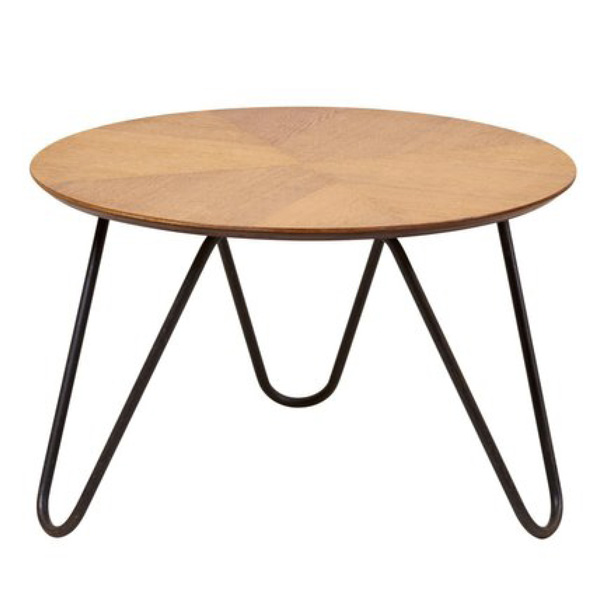 Among Jacques Hitier's tables, let's focus in this chapter on one of his most memorable coffee table: Jacques Hitier low table.
Jacques Hitier designs several variations of his coffee table.
the circular-shaped tabletop model
the triangular-shaped tabletop model
Background
This coffee table was first introduced in 1955 at the French design art fair called "Salon des arts ménagers".
Jacques Hitier low tables' specifications
Features
This table is mainly composed of 2 materials:
Top
Variation of the tabletop shape
Round
Triangular with rounded curves and corners
The top is made of oakwood. The top finishing is generally in oak veneer plywood.
Base
It's a 3-leg low table.
The leg structure is in one go. The base finishing is generally in tubular black lacquered metal.
Jacques Hitier low tables seen on the web
The circular-shaped tabletop model
The triangular-shaped tabletop model
Where to buy Jacques Hitier's low tables
Explore other furniture creation from Jacques Hitier
If you need further information about this low tables…
…we will be pleased to hear from you