With the key collective effort of the Piqpoq Edition & the author Pierre Gencey, the first monography about this industrial designer was released in January 2013 after a few years of hard work in close collaboration with Jacques Hitier's family.
This book gives a unique angle on the Reconstruction style and the 50s style, taking readers into the design History from the 1940s to 1980s, through Jacques Hitier's achievements, artwork and engagements.
The Preface is written by Patrick Favardin
Editorial directions of the book
Design as a reference book with multiple entries: double-page stories, descriptive notes, key design cards, etc…
Capture documents that haven't been published so far from Jacques Hiter's archives
For all design and architecture enthusiast
A foretaste of Jacques Hitier book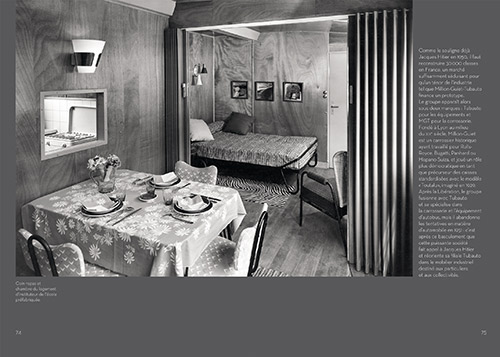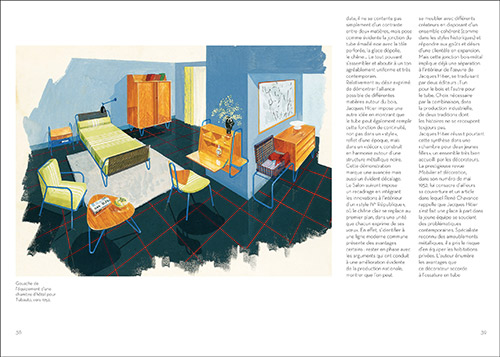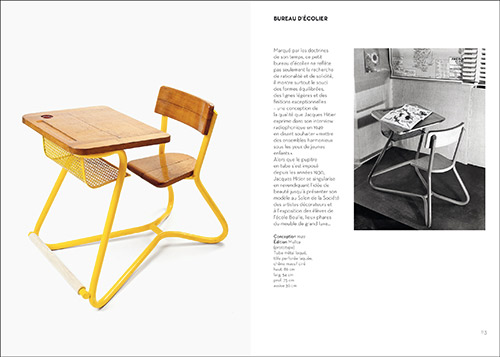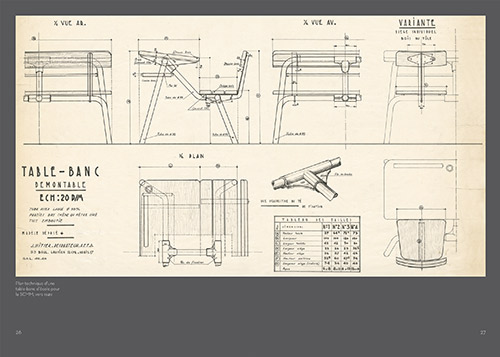 About the publisher: Piqpoq
Piqpoq is an independent publisher whose production is oriented towards 20th-century design. The child's world is the common thread in most of its publications.
About the author Pierre Gencey
Pierre Gencey, engineering background, was the curator to work on the selection of design pieces for the museography at August Perret's show flat in Le Havre (France) in 2006. He is currently working as a guide-lecturer for the Unesco Service – City of Art and History.
He is also the author of:
He collaborated on Mobilier design pour enfants, by Carole Daprey (published by Piqpoq).
He is also the chief editor of the well-established blog about design: Art Utile
Further details about Jacques Hitier book
Language: French
16,5 x 23,5 cm
160 pages
110 illustrations
Hardcover
Printed on Munken Lynx 150 g
If you have any questions about this book around the creator, designer & interior architect Jacques Hitier…
We will be pleased to hear from you.